AREAS OF PRACTICE
Wrongful Death Lawyers
Know your legal rights before you speak with your insurance company or person at fault.
Submit Case
houston WRONGFUL DEATH attorney
There may be two separate claims under a wrongful death claim.
It is difficult to lose a loved one as a result of an automobile accident because life is the most precious thing that we have. Often times, close family members of the deceased are entitled to compensation. By Texas statute, it is recognized that there may be two separate and distinct claims, known as a wrongful death claim under the Wrongful Death Act and a separate claim under the Survival Act. It may not even be apparent to members of the family of the deceased that they are entitled to compensation.
During this most difficult time, it may be advisable to hire an attorney to preserve and investigate valuable evidence in the happening of this accident. Issues of who is ultimately at fault for the accident, what benefits are available and the availability of uninsured or underinsured motorist coverage is something that should be investigated in a timely fashion. Families who suffer from the loss of a loved one by virtue of an automobile accident often suffer this emotional devastation for generations; however, loved ones are often financially dependent on the deceased,  or suffer losses which should be addressed professionally.
The complex nature of pursuing claims where someone is fatally injured cannot be understated. It may be advisable to retain a lawyer immediately to deal with this situation to have all of the questions answered and issues addressed.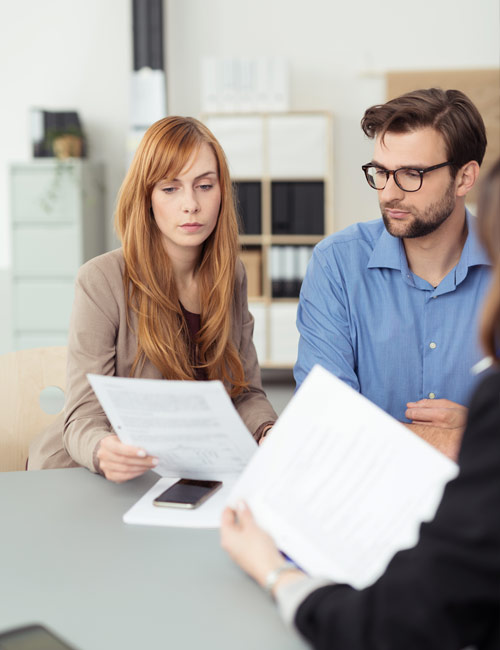 SCHEDULE YOUR APPOINTMENT
REQUEST a Free Consultation