AREAS OF PRACTICE
Labor & Employment Lawyers
Know your legal rights before you speak with your employer or person at fault.
Submit Case
houston FAIR LABOR STANDARDS ACT attorney
Is your employer stealing from you?
LET US HELP YOU FIND OUT IF YOU ARE ENTITLED TO OVERTIME OR UNPAID WAGES.
Nadim I. Cook, P.C. is dedicated to representing workers whose employers fail to pay unpaid wages and overtime pay as required under the Fair Labor Standards Act (FLSA).
Does your employer owe YOU money? Many employers simply DO NOT pay their employees overtime. This is often because they find it cheaper to ignore the overtime laws and hope their employees don't discover the fact that they are entitled to overtime. Sometimes, it is because the employer is not aware of or does not understand the overtime laws. Regardless of the reason for an employer's failure to pay overtime, you need experienced professionals to help you right this wrong.
Unfortunately, it is common for employers to purposefully mischaracterize employees as exempt from overtime pay by making them salaried employees or characterizing them as managerial employees when they are not truly managers. If you have questions about your eligibility for overtime pay, we invite you to contact us to analyze your case free of charge, click here.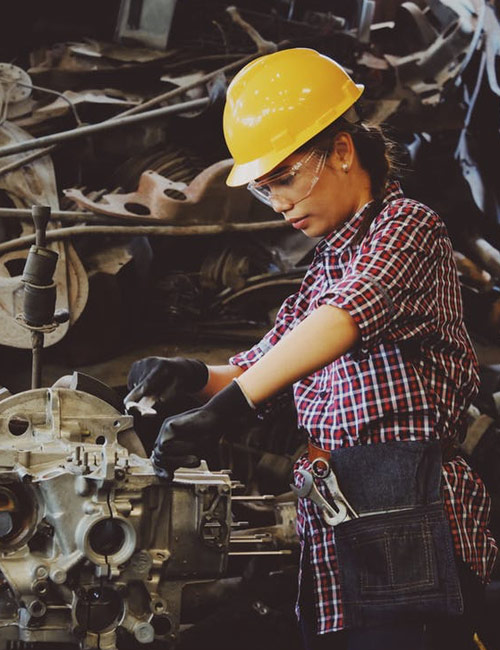 This law firm serves all individuals employed in Texas, including those employees located in Harris County, Galveston County, Brazoria County, Fort Bend County, Montgomery County, San Jacinto County, Liberty County, Chambers County, Jefferson County, Wharton County, Waller County, Grimes County, Orange County, Hardin County, Travis County, Bexar County, Dallas County, Colorado County, Tyler County, Jasper County, Newton County, and Matagorda County. If you don't see your county listed here, please contact us and ask if we can help you; odds are, we can.
SCHEDULE YOUR APPOINTMENT
REQUEST a Free Consultation
KNOW YOUR OPTIONS
Recovering Unpaid Wages
BENEFITS OF HIRING AN OVERTIME WAGE LAWYER
The United States government enacted the FLSA to protect the rights of workers. However, the FLSA and the rules interpreting the FLSA are complex and often confusing. The rules were amended in past years, causing additional confusion both among employees and employers. If you believe that your rights are being violated and that you are not obtaining the fair pay to which you are entitled, you need an experienced and aggressive law firm to represent you to recover the monies owed to you.
TYPES OF WAGE CLAIMS WE PROVIDE SERVICES FOR:
Failure to pay minimum wage
Unpaid salary
Underpaid overtime
Unpaid Wages
Unpaid overtime
Failure to pay overtime
Exemptions from overtime
Mischaracterizing employees as exempt
Salaried workers' entitlement to overtime pay
Misclassified managerial employees
Misclassified professional employees