MIDTOWN LAW | houston texas
TEXAS PERSONAL INJURY ATTORNEYS
LAW OFFICES OF NADIM I. COOK
LAW OFFICES OF DEEDEE J. BABA
Learn More
Get Started
Schedule Your Appointment
Get A Free Consultation
Don't delay! We're ready to hear your case and provide you with the counsel you need for your next steps. Click GET STARTED to submit your basic case information.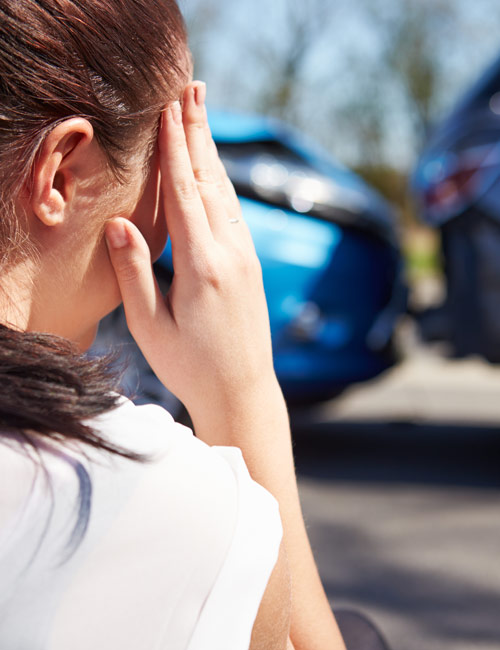 Don't Settle For Less
We Fight For The Rights Of Accident Victims
Midtown Law has concentrated its efforts for over twenty years on fighting for the rights of accident victims. Our primary goal has been to efficiently and thoroughly handle claims of accident victims with the personal and professional attention that each client deserves. We represent automobile accident victims on a contingent fee basis. That means we do not get paid a fee unless a recovery is made.
Charge Forward
Know The Signs of Motor Vehicle Injuries
In Texas, automobile and motorcycle accident victims suffer too often from the following:
Brain Injuries
Orthopedic Injuries and/or Nerve Damage
Psychological Injuries
Blindness
Fatal Injuries
Amputation and other Catastrophic Injuries
All of these injuries and more happen due to automobile accidents. Automobile accident victims unexpectedly need legal help and may be taking medication, be incapacitated or otherwise be unable to make critical decisions regarding their rights. Even with a clear mind, injury victims may be unfamiliar and inexperienced with preserving and obtaining evidence about the accident and how to deal with trained professional insurance personnel with an interest in damaging a victims potential recovery.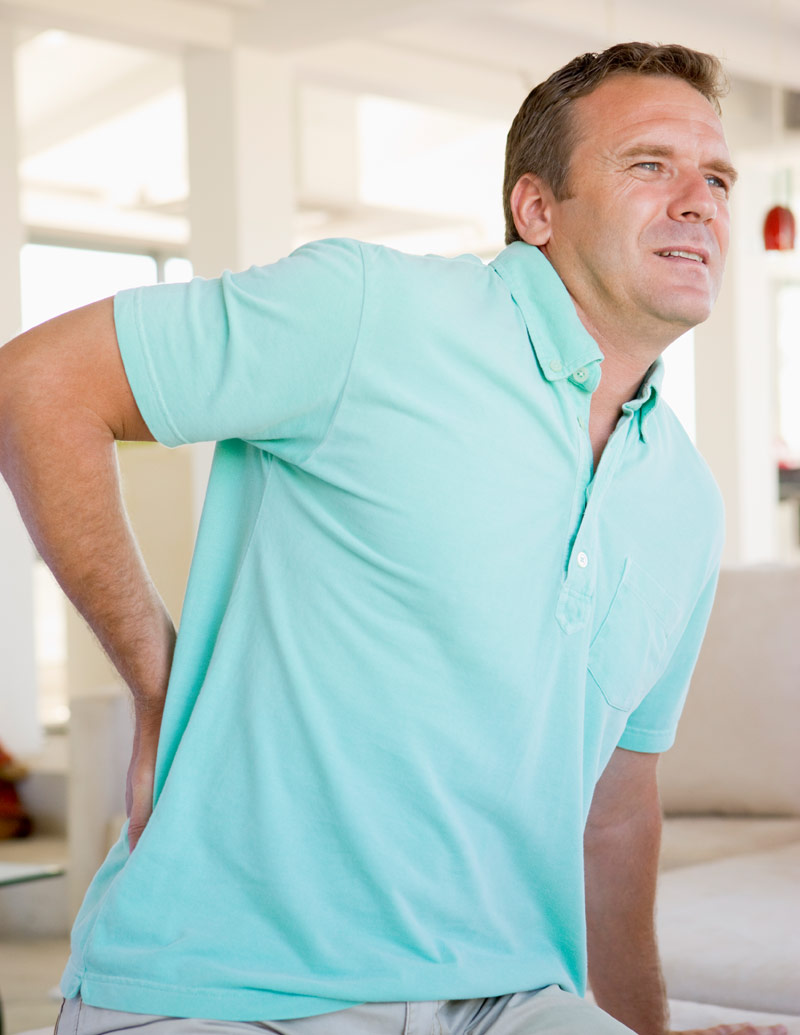 SCHEDULE YOUR APPOINTMENT
REQUEST a Free Consultation
We're Here To Help
Communication Is Key
Communication is our driving force to making our representation convenient for you.
Open Dialog
We listen and maintain continual discussions from start to finish.
Our Goal
Handle claims with the personal attention that each client deserves.
Contingent Fee Based
You will not pay any attorney fees or legal expenses unless you collect.
We're in your corner
We are dedicated to representing you every step of the way.
About MidTown Law
Your Legal Team
We are Nadim I. Cook and DeeDee J. Baba, with over twenty years of experience representing clients like you in personal injury cases.